Foundations and Endowments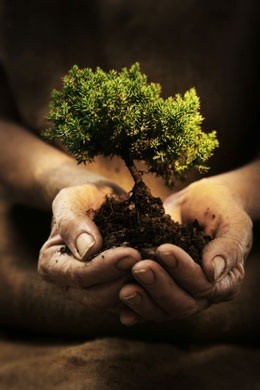 At Stites Financial LLC, we have served endowments and foundations for many years. Drawing on broad experience and robust research resources, we begin with an analysis of existing conditions, including the spending formula, allocation of assets1, the investment policy statement, the manager lineup, the custodian, and the expenses of the fund. Our analysis either validates the existing asset allocation or suggests a more efficient one. The study may also serve to communicate with board members the risk and return characteristics of different asset mixes and the benefits of diversification. The Advisors/Representatives of Stites Financial LLC have access to up-to-date research on a wide range of managers of alternative investments2 in areas such as private equity, venture capital, hedge funds, and real estate. Ongoing monitoring of fund performance is provided in person at regular quarterly reviews, and manager searches are organized and conducted in close communication with the committee as needed. Expenses and fees are benchmarked against peers to ensure that costs are reasonable. In many cases, we can assist administrative functions by suggesting new reports or customizing existing ones.
1. Neither Asset Allocation nor Diversification guarantee a profit or protect against a loss in a declining market. They are methods used to help manage investment risk.
2. Alternative investments, including hedge funds, commodities and managed futures involve a high degree of risk, often engage in leveraging and other speculative investments practices that may increase risk of investment loss, can be highly illiquid, are not required to provide periodic pricing or valuation information to investors, may involve complex tax structures and delays in distributing important tax information, are subject to the same regulatory requirements as mutual funds, often charge higher fees which may offset any trading profits, and in many cases the underlying investments are not transparent and are known only to the investment manager.
The performance of alternative investments including hedge funds and managed futures can be volatile. Often, hedge funds or managed futures account managers have total trading authority over their funds or accounts; the use of a single advisor applying generally similar trading programs could mean lack of diversification and, consequently, higher risk. There is often no secondary market for an investor's interest in alternative investments, including hedge funds and managed futures and none is expected to develop. There may be restrictions on transferring interests in any alternative investment. Alternative investment products including hedge funds and managed futures often execute a substantial portion of their trades on non-US exchanges. Investing in foreign markets may entail risks that differ from those associated with investments in the US markets. Additionally, alternative investments including hedge funds and managed futures often entail commodity trading which involves substantial risk of loss.