University and Hospital Retirement Plans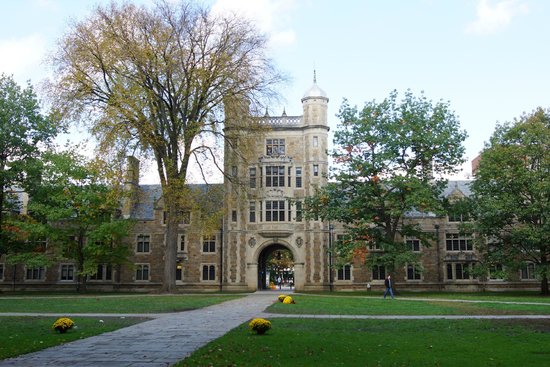 If you're a faculty staff, medical professional, or work for a tax-exempt organization, like a non-profit, hospital or library, you may be eligible for a 403(b) retirement program. 403(b) retirement accounts are typically accumulated by pre-tax salary reduction contributions, although some organizations allow for after tax 403(b) Roth contributions. It is important to review which is right for your retirement planning.
At Stites Financial LLC, we believe that developing a smart plan for your retirement may hinge on the effective use of your employer's 403(b) retirement plan.
If you would like to learn more about active portfolio management, contact us today.