Consider Professional Advice in the ever changing market.
Recent studies1 show that the return of the average equity investor has consistently under performed the index. Why? The simple truth is that many investors panic during hard times and abandon their long-term strategies in a fruitless attempt to time their way in and out of the market.
Dalbar, an investment research firm, developed the "Guess Right Ratio", indicating how often the average equity investor correctly "guesses" the direction of the market.  From the 20 years ending December 31, 2010 the S&P 500 Index returned 9,14% annually.  According to the "Guess Right Ratio", the average investor returned only 3.83% over the same period2.
Generally, two main emotions drive investor behavior; fear and greed. Fear tends to take over during market downturns, especially in secular bear markets when trends are downward for extended period of time. Greed is most commonly seen on the upswing and the eventual end of a bull market.  For many investors, this seems like a Catch-22.  Fortunately, there are ways to counteract emotional-based investing.
In the past few years, market volatility has become increasingly commonplace.  Further, many of the available asset classes are becoming more correlated and less individual as time goes on. In today's market environment, the truly "diversified3" portfolio is the one that best identifies and helps manage risk .
At Stites Financial we will -
Spend time getting to know you and your financial and personal goals.
Educate you on the current market environment, past and future trends to help you  understand the benefits and historical success of long-term planning.
Put together a customized financial plan taking in account of the new definition of "asset allocation3"....and help you stick to it!
Use our independent structure to help find the appropriate strategy for your situation.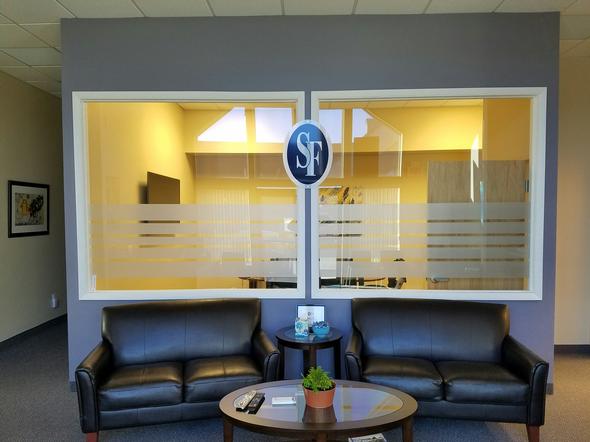 You can reach us at 734.930.2330 or click here for email contact.  We look forward to helping you reach your goals.

1. Dalbar, Inc Qualitative Anaalysis of Investor Behavior (QAIB) 2011.
2.  Returns are compounded annually. Index annual return assumes an initial investment made in 1991. The Average Equity Fund Investor represents the aggregate action of all investors. The return was calculated by treating aggregate industry flows as being representative of the average investor and applying those flows to an appropriate performance index. These returns were not affected by fees and charges inherent in investing in securities. The major determinants of the results of the average investor were attempts to time the market and a less-than-ideal holding period. The S&P 500 is an unmanaged group of securities considered to be representative of the stock market in general. Past performance is no guarantee of future results. Investors cannot invest directly in an index. 
3 Neither Asset Allocation nor Diversification guarantee a profit or protect against a loss in a declining market. They are methods used to help manage investment risk.