Why Stites Financial?
At Stites Financial LLC, we are able to focus on client service and investment products to ensure our clients receive a personalized plan that is just right for them. As financial consultants since 1992, our mission is to become our clients' partner for financial success – to make a difference for our clients, their family, their business, and their future.
As an independent financial professional, we'll take the time to:
Learn about our clients' needs, hopes and concerns, and develop a comprehensive strategy to help them pursue their goals.
Educate our clients on the current market environment, past and future trends to help them understand the benefits and historical success of long-term planning
Put together a customized financial plan with a wide range of financial products and services to help our clients build a diversified portfolio of well-managed investments to help pursue their goals, whether simple or complex.
We can help you build a comprehensive plan that includes:
A realistic investment strategy that addresses your desire level of return without taking on more risk than you are comfortable taking.
A retirement plan designed to provide the income you need for as long as you live.
College and education saving plan that addresses steadily rising costs.
An estate plan that meets your goals for charitable giving and effective transfer of wealth to your heirs.
We're able to provide these services with the substantial resources, and support of our broker/dealer: LPL Financial.
LPL Financial is one of the nation's leading financial services companies, and a publicly traded company (LPLA). The firm's mission is rooted in the belief that objective financial guidance is a fundamental need for everyone. LPL does not offer proprietary investment products or engage in investment banking activities. This means advisors affiliated with LPL are not pressured or influenced by LPL to sell its products. Thousands of financial advisors nationwide are able to rely on the firm's tools and resources to help them provide financial guidance and recommendations to help meet their clients' needs.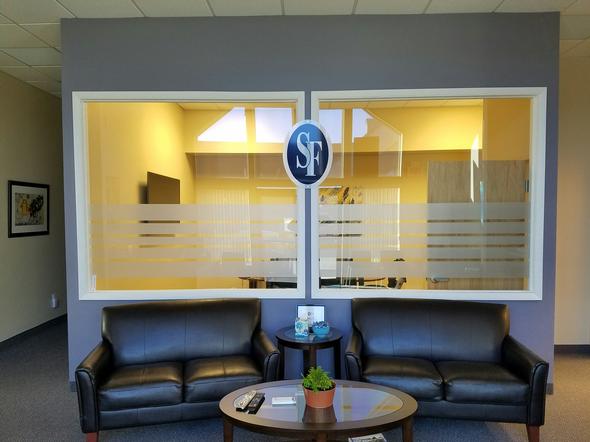 Call us today at 734.930.2330 or email us here. We look forward to helping you pursue your goals.