Consider Professional Advice in the ever changing market.
Generally, two main emotions drive investor behavior; fear and greed. Fear tends to take over during market downturns, especially in secular bear markets when trends are downward for extended period of time. Greed is most commonly seen on the upswing and the eventual end of a bull market. For many investors, this seems like a Catch-22. Fortunately, there are ways to counteract emotional-based investing.
In the past few years, market volatility has become increasingly commonplace. Further, many of the available asset classes are becoming more correlated and less individual as time goes on. In today's market environment, the truly "diversified" portfolio is the one that best identifies and helps manage risk .
At Stites Financial we will -
Spend time getting to know you and your financial and personal goals.
Educate you on the current market environment, past and future trends to help you understand the benefits and historical success of long-term planning.
Put together a customized financial plan taking in account of the new definition of "asset allocation3"....and help you stick to it!
Use our independent structure to help find the appropriate strategy for your situation.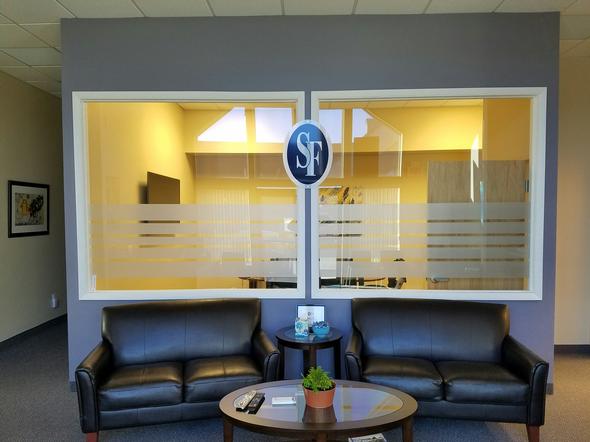 You can reach us at 734.930.2330 or click here for email contact. We look forward to helping you Pursue your goals.
Neither Asset Allocation nor Diversification guarantee a profit or protect against a loss in a declining market.